Pizza worth

reading

.
The newsletter that brings cheesy innovations to you every (other) Saturday.
SNL for Pizza People
Join 100+ innovators who love Pizza 🍕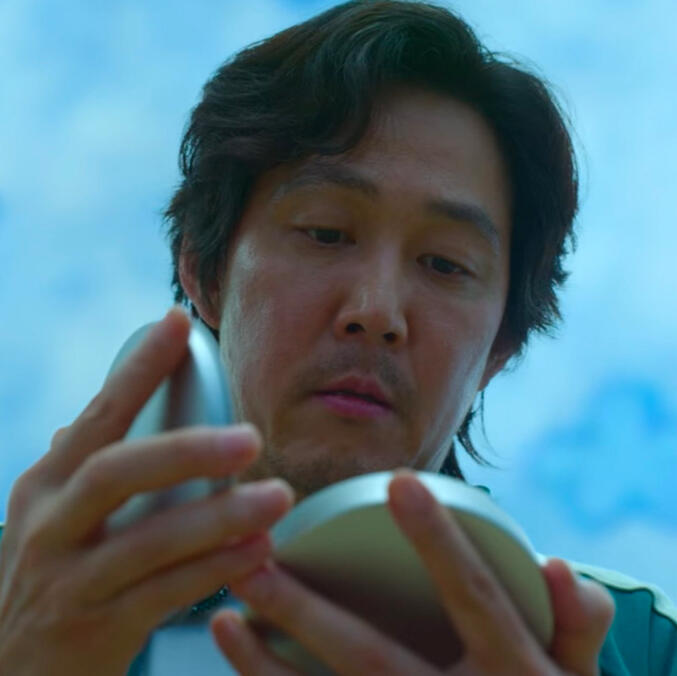 ---
What's inside? 😋
Newsletter
Digests to your inbox once we find interesting reads, we will send you some funny fact about pizza, too!
Geneva Hangouts
Creator economy-focused masterminds sessions and frameworks for the makers of all shapes and industries.
Tools
Tools to unlock your social capital, build products and innovate through your journey.
---
Who's Behind Unpizza?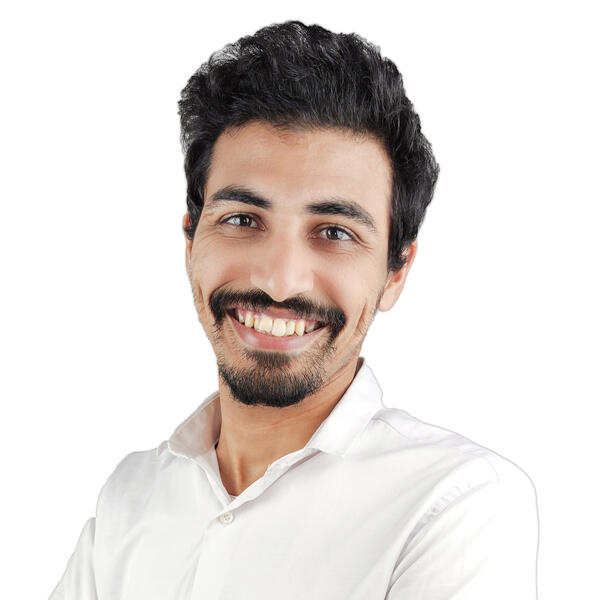 ---
Hey, Mahmoud here 👋
Chief Innovation Pizza Maker @ Unpizza
"I built Unpizza to Unlock my passion towards innovations and Creator Economy."
---
Context: Curation is the new Creation.
Unpizza is an email newsletter packed with my best reads on innovations and the passion economy.
I love writing, hunting, and trend-watching innovations, so I made Unpizza to 🔓 my passion.
Pizza Subscription (like your WiFi 😎)
Welcome the first digital PaaS
Pizza-as-a-Service
Subscribe to Pizza Hunt and receive or gift 2 pizzas /mo to your door or any address in Casablanca.
Launch Camp
The Next Cohort-based-course to reveal the Passion Economy tools.
Coming soon (2022 👀)
Pizza worth

reading

.
Join me and follow your curiosity every Saturday
---
Unpizza.
The newsletter brings cheesy innovations to life every Saturday.
By signing you're agreeing to our Privacy Policy.
Got innovative ideas to help makers/creators?